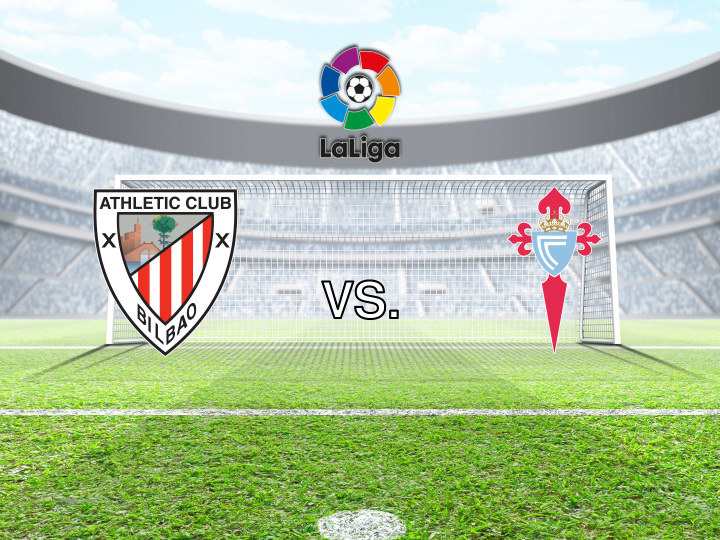 Jornada 12 de LaLiga. Athletic Club recibe a Celta en el estadio San Mamés. Los Leones acumulan 2 juegos sin derrotas (1PG 1PE), mientras que los vigueses vienen de ganar luego de 8 partidos (3PE 5PP).
Season: 2020-2021
Game Date: Friday December 4, 2020
Venue: San Memes Stadium
sports event
Watch it
Right Now!
No On Demand sources available for this program. Sorry!
Cast
No Cast associated with this show.
Recommendations
Sorry, can't find any recomendations.
Crew
No Crew associated members with this show.