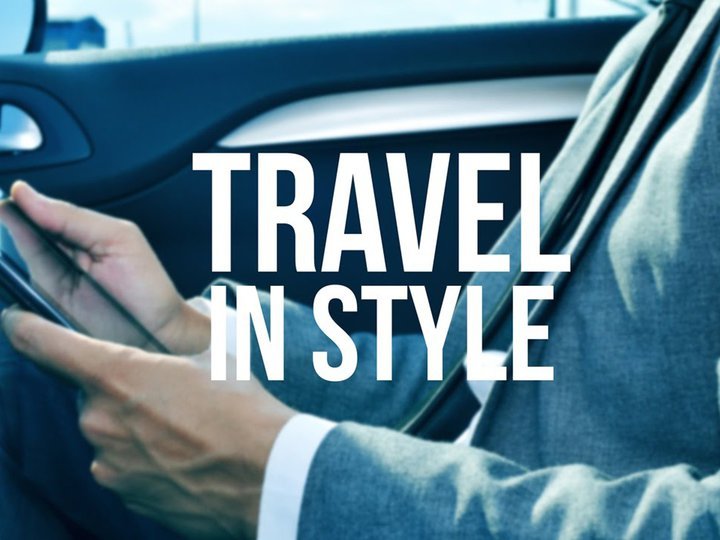 Capetown is full of the most idyllic beaches, sweeping coastlines, and scenic mountain ranges 3,000 feet above sea level.
Watch it
Right Now!
No On Demand sources available for this program. Sorry!
Cast
No Cast associated with this show.
Recommendations
Sorry, can't find any recomendations.
Crew
No Crew associated members with this show.