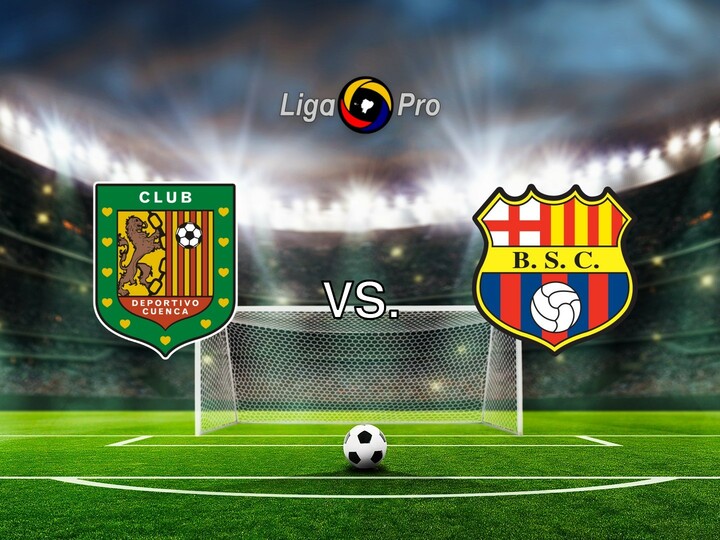 Jornada 7 de la Fase 1. Deportivo Cuenca enfrenta a Barcelona. El Expreso Austral viene de igualar 1-1 en su visita a Delfín. Los canarios buscan un triunfo para seguir liderando el certamen en soledad. Desde el estadio Alejandro Serrano Aguilar.
Season: 2021
Game Date: Thursday April 8, 2021
Venue: Alejandro Serrano Aguilar Stadium
sports event
Watch it
Right Now!
No On Demand sources available for this program. Sorry!
Cast
No Cast associated with this show.
Recommendations
Sorry, can't find any recomendations.
Crew
No Crew associated members with this show.