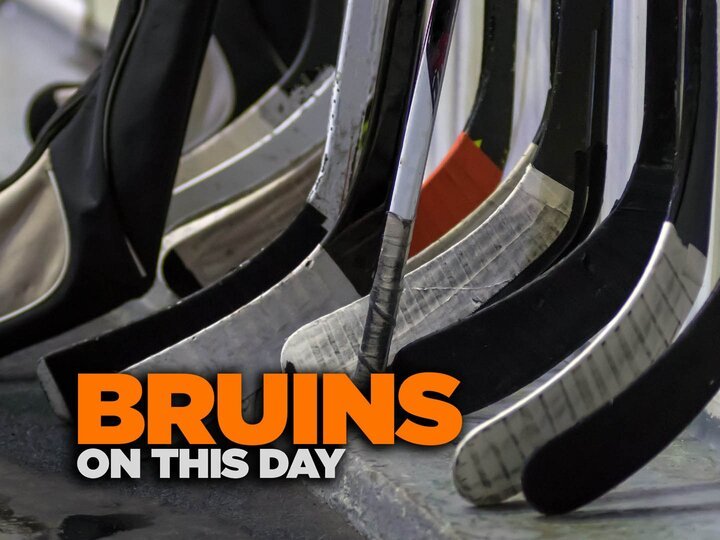 From 2006. The Bruins overcome a 4-3 deficit, with Brad Stuart scoring 2 goals in the 3rd period, to overtake the rival Canadiens 6-5 in Montreal.
Watch it
Right Now!
No On Demand sources available for this program. Sorry!
Cast
No Cast associated with this show.
Recommendations
Sorry, can't find any recomendations.
Crew
No Crew associated members with this show.