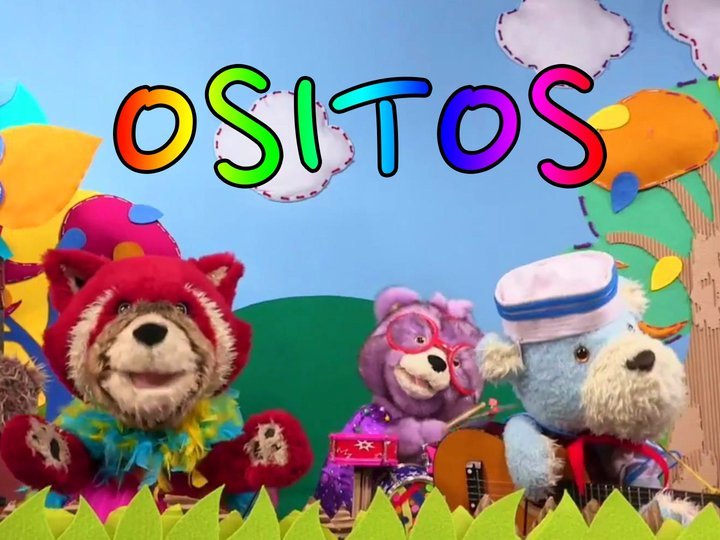 Dom decide construir un robot con la ayuda de las sugerencias de los osos para hacerlo mejor, pero todas sus ideas se vuelven demasiado difíciles de manejar para el robot.
Watch it
Right Now!
No On Demand sources available for this program. Sorry!
Cast
No Cast associated with this show.
Recommendations
Sorry, can't find any recomendations.
Crew
No Crew associated members with this show.