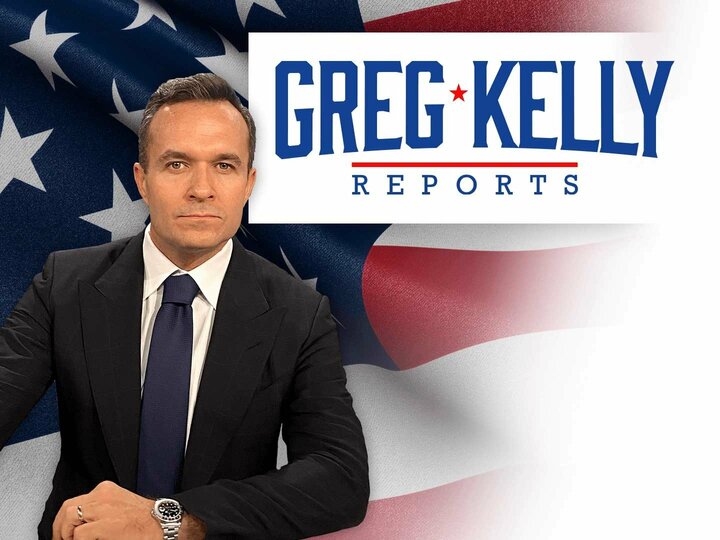 The hardest-hitting stories from coast to coast; taking viewers from the Beltway to the Rust Belt and beyond to enlighten, expose, inform, and spotlight the stories that matter to them.
Watch it
Right Now!
No On Demand sources available for this program. Sorry!
Cast
No Cast associated with this show.
Recommendations
Sorry, can't find any recomendations.
Crew
No Crew associated members with this show.