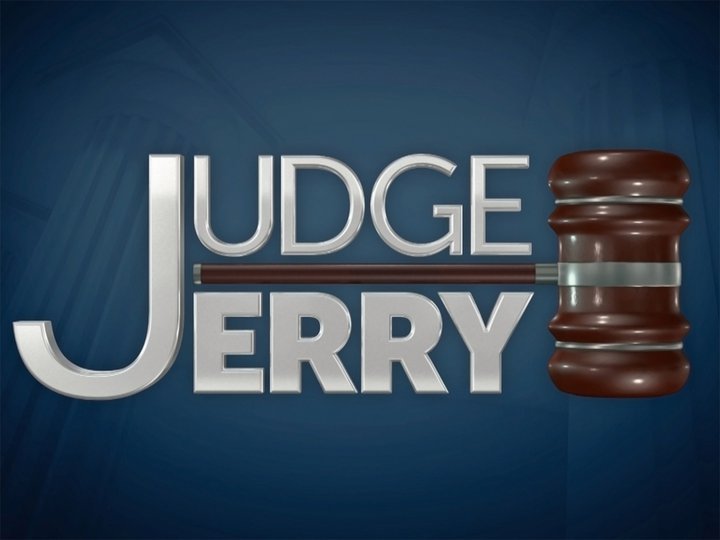 After hiring a friend to do roof repairs, plaintiffs say the job was never completed; a woman says a man hit her parked car and caused $1,700 in damages, but he says it was she who hit him and countersues for defamation and lunch money.
Watch it
Right Now!
No On Demand sources available for this program. Sorry!
Cast
/ 1
Recommendations
Sorry, can't find any recomendations.
Crew
No Crew associated members with this show.