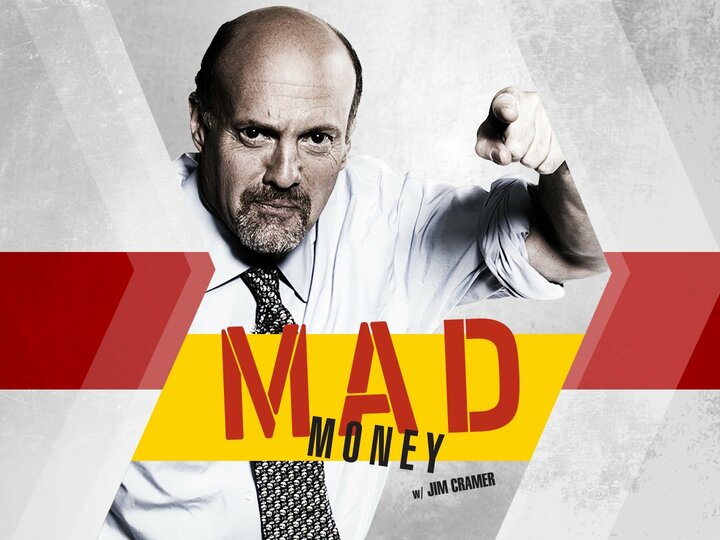 Taking viewers inside the mind of one of Wall Street's most respected and successful money managers; Jim Cramer guides viewers through the confusing jungle of Wall Street investing, navigating through both opportunities and pitfalls.
series
SE2021 EP40
2021
TVPG
Watch it
Right Now!
No On Demand sources available for this program. Sorry!
Cast
/ 1
Recommendations
Sorry, can't find any recomendations.
Crew
/ 1