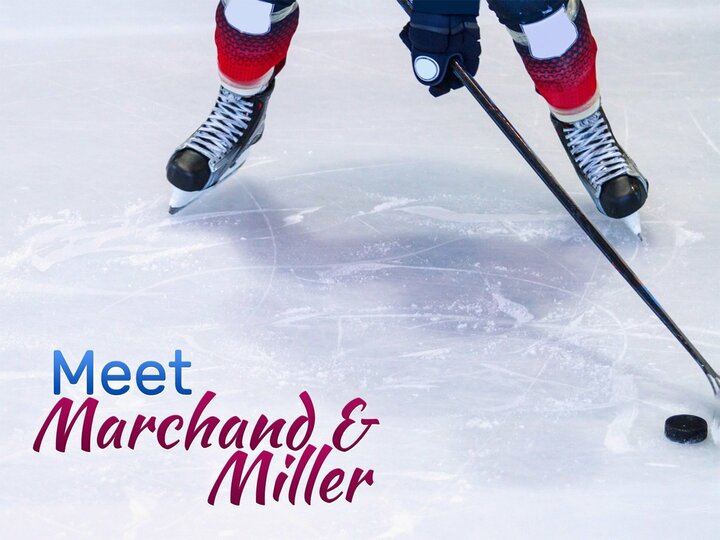 Marchand and Miller head up to SIG SAUER Academy in New Hampshire and test their shooting skills in a close range pistol contest, long range rifle contest, and tactical course contest with the loser having to jump into a pond.
Watch it
Right Now!
No On Demand sources available for this program. Sorry!
Cast
No Cast associated with this show.
Recommendations
Sorry, can't find any recomendations.
Crew
No Crew associated members with this show.