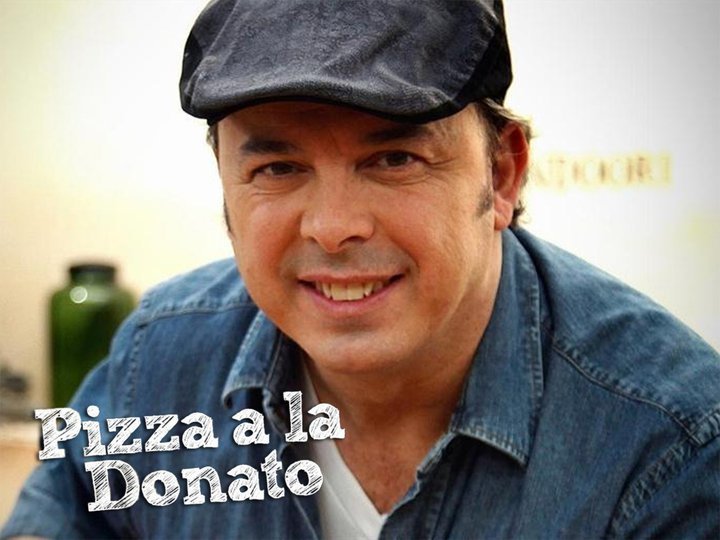 Donato cambia la presentación y elabora pizza a la parrilla; cocinando pizza marinara con anchoas y pizza al pesto y calamaretti; enseñando a preparar pesto, salsa marinara con anchoas y cómo hacer un buen fuego.
Watch it
Right Now!
No On Demand sources available for this program. Sorry!
Cast
No Cast associated with this show.
Recommendations
Sorry, can't find any recomendations.
Crew
No Crew associated members with this show.