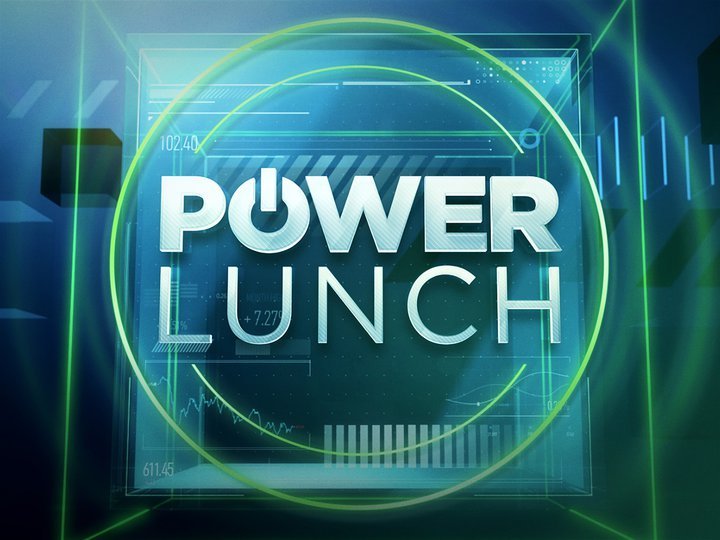 Focusing on real-time market coverage, breaking news and up-to-the-instant stock moving information; delving into the economy, the markets, real estate, media and technology - any place where there's money to be made.
Watch it
Right Now!
No On Demand sources available for this program. Sorry!
Cast
/ 4
Recommendations
Sorry, can't find any recomendations.
Crew
No Crew associated members with this show.