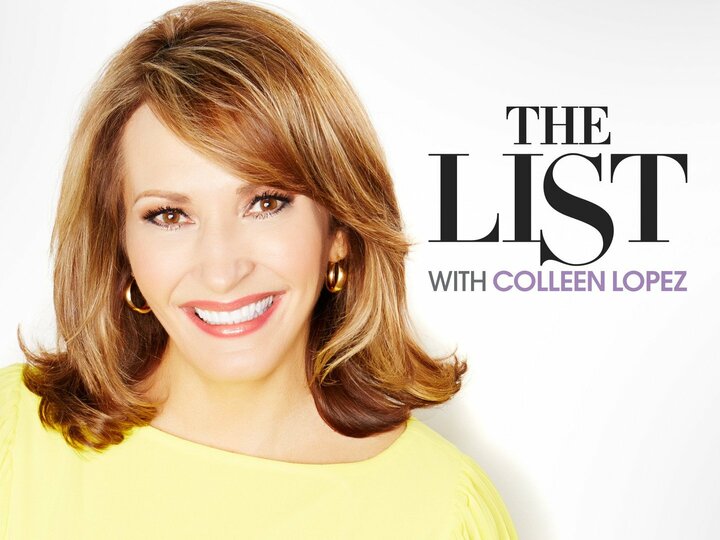 Curator and host Colleen Lopez takes the guesswork out of style by showcasing her weekly favorites.
series
SE2021 EP22
2021
TVG
Watch it
Right Now!
No On Demand sources available for this program. Sorry!
Cast
/ 2
Recommendations
Sorry, can't find any recomendations.
Crew
No Crew associated members with this show.