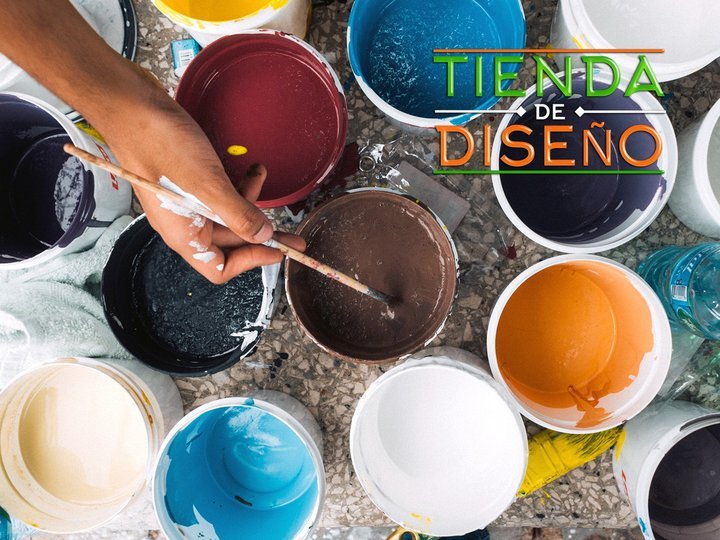 Pintando un cuadro en superposición; fabricando imanes para refrigerador; pintando un reloj circular; preparando engrudo casero; aplicando encaje a una mesa de noche.
Watch it
Right Now!
No On Demand sources available for this program. Sorry!
Cast
No Cast associated with this show.
Recommendations
Sorry, can't find any recomendations.
Crew
No Crew associated members with this show.