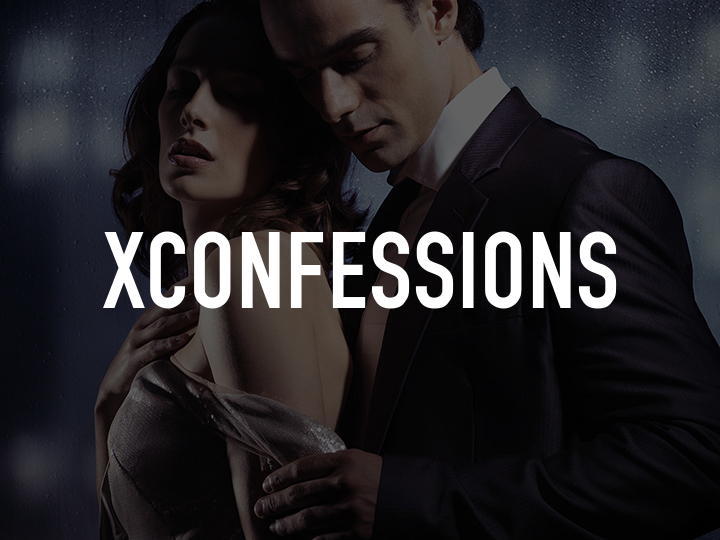 Películas independientes y erotismo convergen en verdaderos relatos de pasión y deseo.
series
SE1 EP3
2018
TVMA
Adult Language
Adult Situations
Nudity
Strong Sexual Content
Watch it
Right Now!
No On Demand sources available for this program. Sorry!
Cast
No Cast associated with this show.
Recommendations
Sorry, can't find any recomendations.
Crew
No Crew associated members with this show.