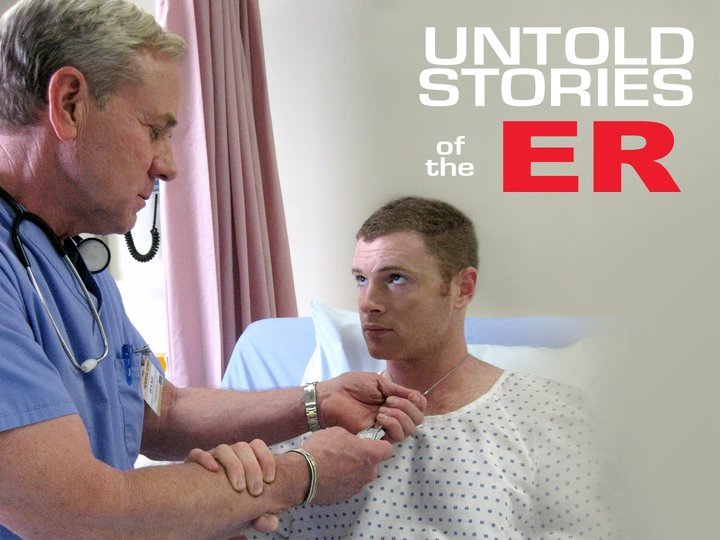 A patient appears to be hallucinating and sends ER staff on a wild goose chase; a new nurse makes a shocking mistake; doctors try to help a former EMT who was found lethargic and slurring his words.
Watch it
Right Now!
No On Demand sources available for this program. Sorry!
Cast
No Cast associated with this show.
Recommendations
Sorry, can't find any recomendations.
Crew
/ 2