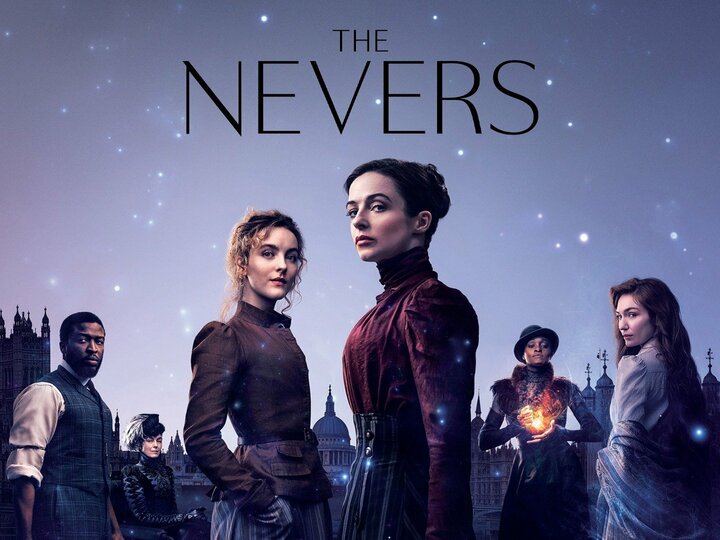 Mundi takes a personal stake in tracking down Maladie; Amalia launches an investigation of her own; Lavinia Bidlow seeks to destigmatize the Touched at a society event; Hugo Swann enlists Augie to help monetize his illicit enterprise.
series
SE1 EP2
2021
TVMA
Adult Language
Adult Situations
Nudity
Violence
Watch it
Right Now!
No On Demand sources available for this program. Sorry!
Cast
/ 18
Recommendations
Sorry, can't find any recomendations.
Crew
/ 9