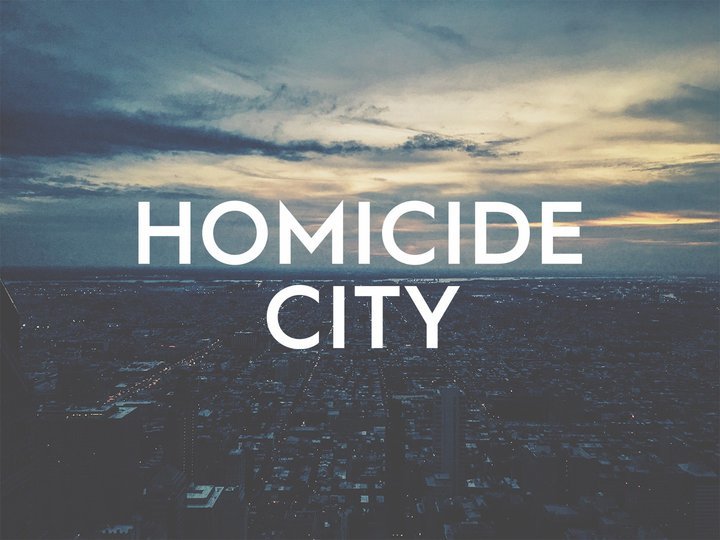 When 18-month-old Devon Manderach's body is found in a park outside Philadelphia, police suspect her parents; when her father calls looking for both the toddler and her mother, police learn the case is more horrific and tragic than they imagined.
Watch it
Right Now!
No On Demand sources available for this program. Sorry!
Cast
No Cast associated with this show.
Recommendations
Sorry, can't find any recomendations.
Crew
No Crew associated members with this show.