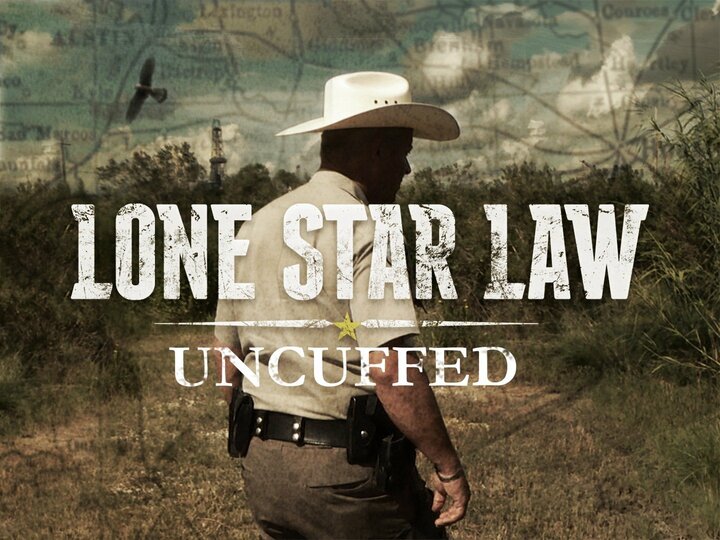 Trouble arises when a pair of wardens handles a suspected illegal deer hunting case; on Port Aransas, wardens handle a pair of huskies left abandoned in the blazing heat and a minor caught drinking illegally.
Watch it
Right Now!
No On Demand sources available for this program. Sorry!
Cast
No Cast associated with this show.
Recommendations
Sorry, can't find any recomendations.
Crew
No Crew associated members with this show.