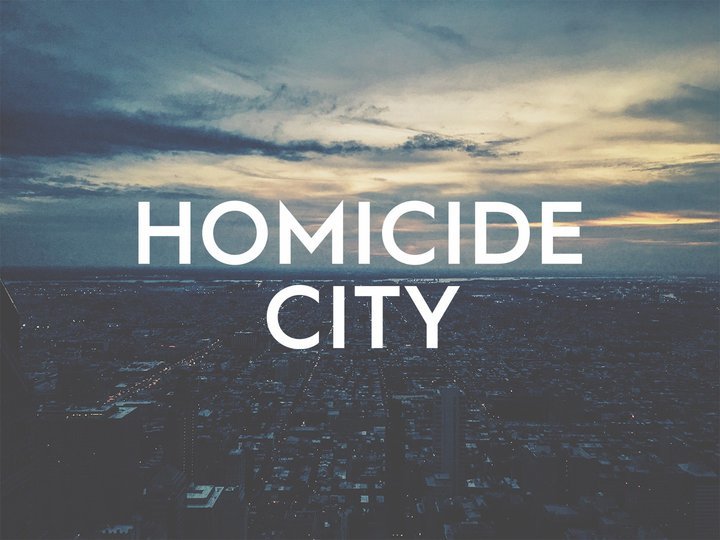 When beloved disc jockey Alberto Martino is found bludgeoned to death outside his radio station, it's appears to be a robbery gone wrong; police quickly learn that Martino was not a random victim but the focus of a carefully orchestrated homicide.
Watch it
Right Now!
No On Demand sources available for this program. Sorry!
Cast
No Cast associated with this show.
Recommendations
Sorry, can't find any recomendations.
Crew
No Crew associated members with this show.