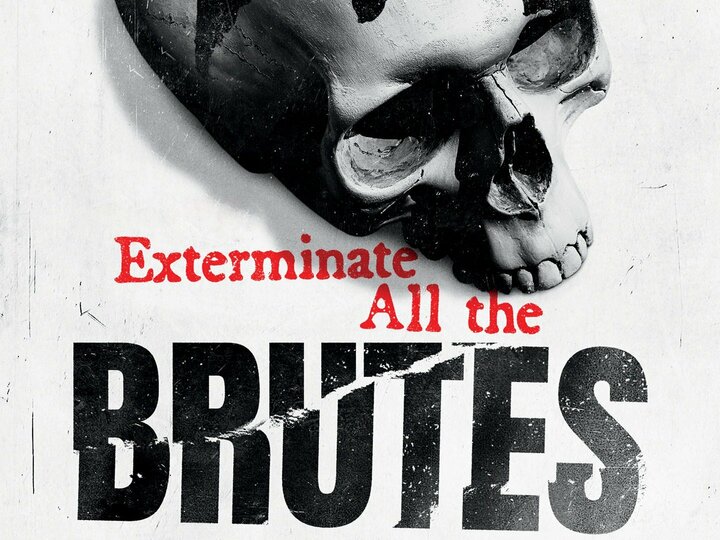 Looking back at human migration, trade and weaponry; industrialized steel; the endless cycle of militarization throughout history; George Washington's efforts to jumpstart American arms manufacturing; the Monroe Doctrine; Hiroshima and Nagasaki.
series
SE1 EP3
2021
TVMA
Adult Language
Adult Situations
Graphic Violence
Nudity
Watch it
Right Now!
No On Demand sources available for this program. Sorry!
Cast
/ 1
Recommendations
Sorry, can't find any recomendations.
Crew
/ 3