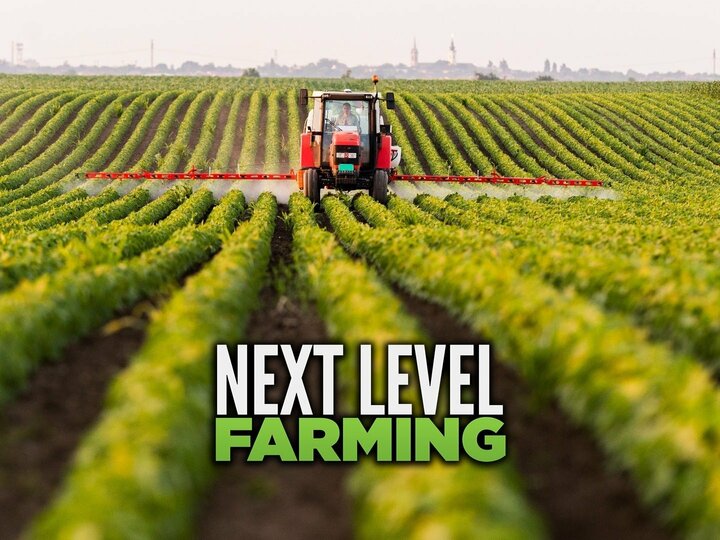 Mickey evaluates plant health while checking moisture just ahead of harvest as he makes the final preparations to get the combine into the field; David discusses the timing of fertility to maximize yield.
Watch it
Right Now!
No On Demand sources available for this program. Sorry!
Cast
No Cast associated with this show.
Recommendations
Sorry, can't find any recomendations.
Crew
No Crew associated members with this show.