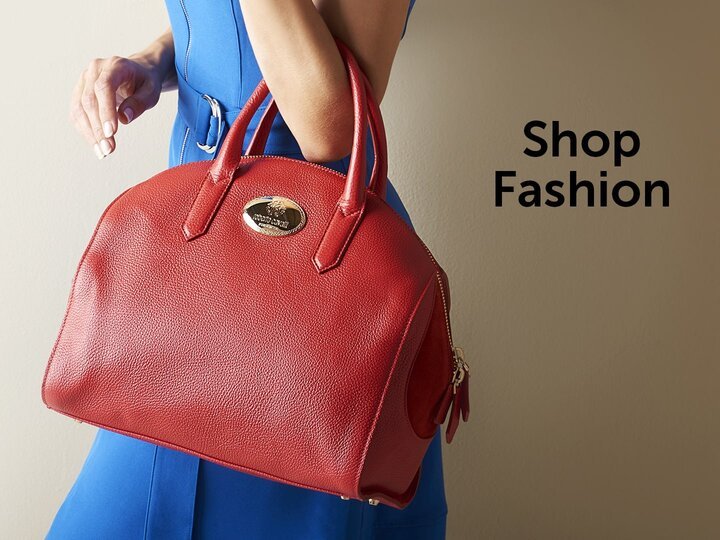 Indulge in luxury with the finest cruelty-free materials and world-class craftsmanship. This outerwear receives personal attention from the design table, to the sewing machine, to you. New shoppers save 20 percent with code GUIDE20. shophq.com/guide.
Watch it
Right Now!
No On Demand sources available for this program. Sorry!
Cast
No Cast associated with this show.
Recommendations
Sorry, can't find any recomendations.
Crew
No Crew associated members with this show.