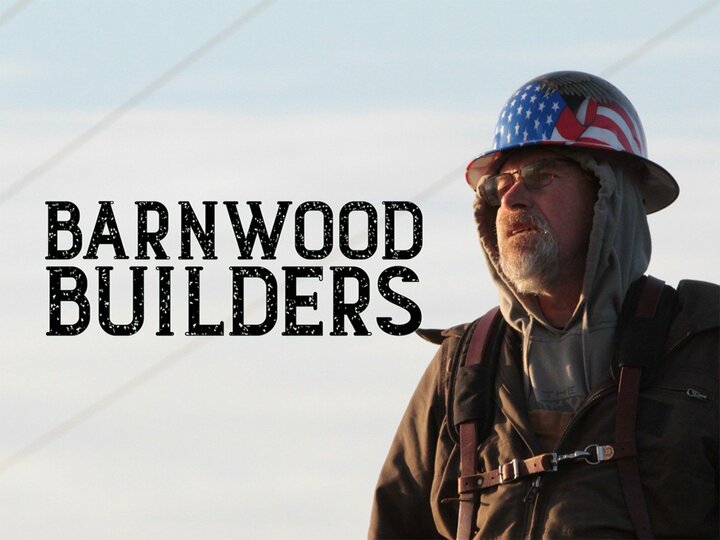 Mark Bowe and the crew start a new bone yard in Texas by building a timber-frame barn and two log cabins with some help from their new business partner; Mark gets his first look at the party barn they built in Texas.
Watch it
Right Now!
No On Demand sources available for this program. Sorry!
Cast
/ 1
Recommendations
Sorry, can't find any recomendations.
Crew
/ 1