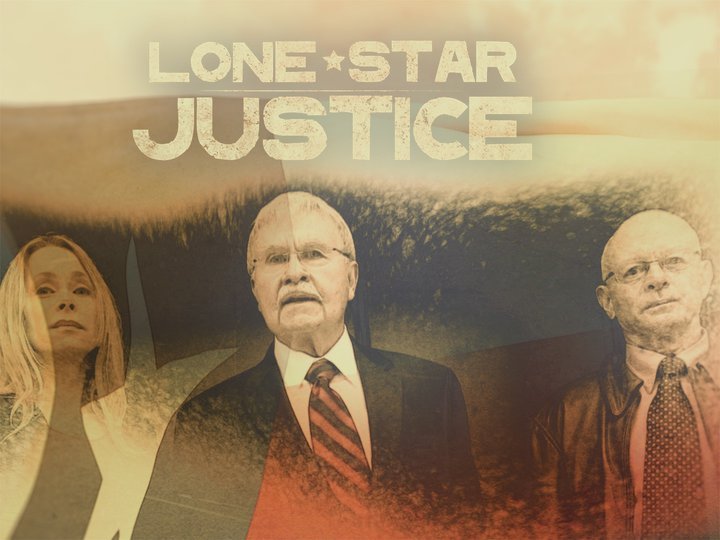 Two unrelated murders are traced to a violent pair of siblings, and investigators are led on a wild goose chase, starting in Texas but then spanning across two countries.
Watch it
Right Now!
No On Demand sources available for this program. Sorry!
Cast
/ 3
Recommendations
Sorry, can't find any recomendations.
Crew
/ 4