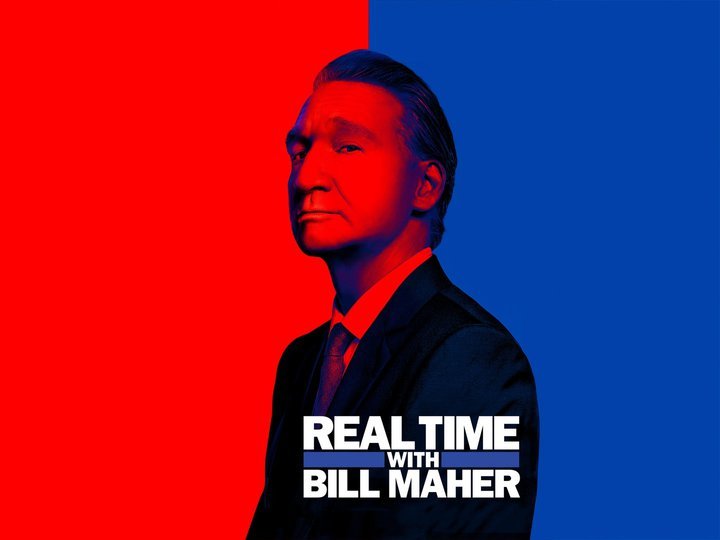 Activist and rapper Michael Render; former FBI Assistant Director for Counterintelligence Frank Figliuzzi; former Chair of the Republican National Committee Michael Steele; Georgetown School of Law professor Rosa Brooks.
Watch it
Right Now!
No On Demand sources available for this program. Sorry!
Cast
/ 5
Recommendations
Sorry, can't find any recomendations.
Crew
/ 1