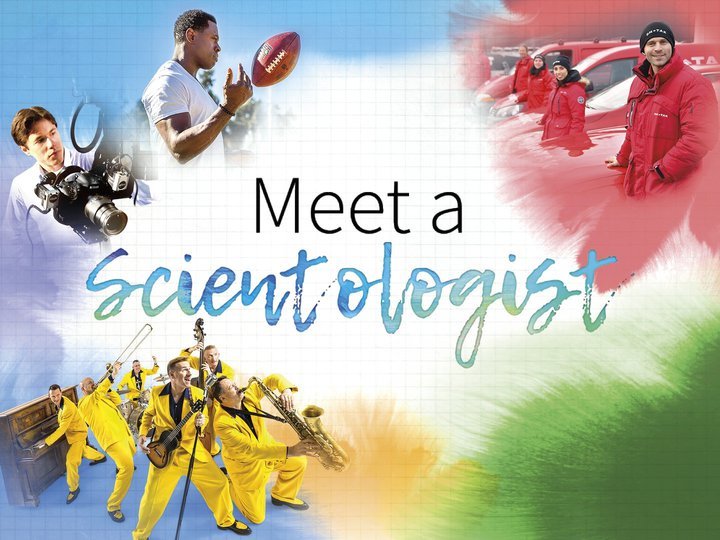 Jim Johnson, founder of Mr. Jim's Pizza, a popular pizza chain operating across the U.S., discusses his path to success, the stumbles along the way, and how his philosophy to make his customers' lives better fueled his extraordinary success.
Watch it
Right Now!
No On Demand sources available for this program. Sorry!
Cast
No Cast associated with this show.
Recommendations
Sorry, can't find any recomendations.
Crew
No Crew associated members with this show.