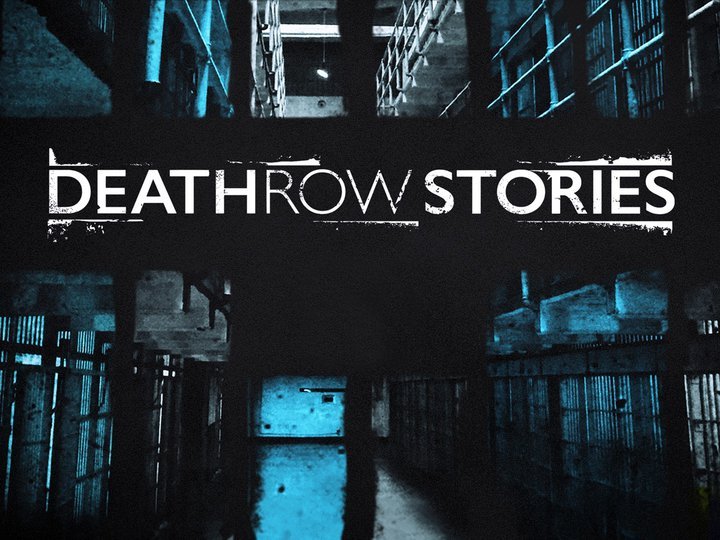 Two men are shot at point blank range outside a public housing project in Chicago; the execution-style hit leads to the conviction of Nathson Fields who maintains his innocence; eventually, his attorneys discover the makings of a police cover-up.
Watch it
Right Now!
No On Demand sources available for this program. Sorry!
Cast
/ 1
Recommendations
Sorry, can't find any recomendations.
Crew
/ 6