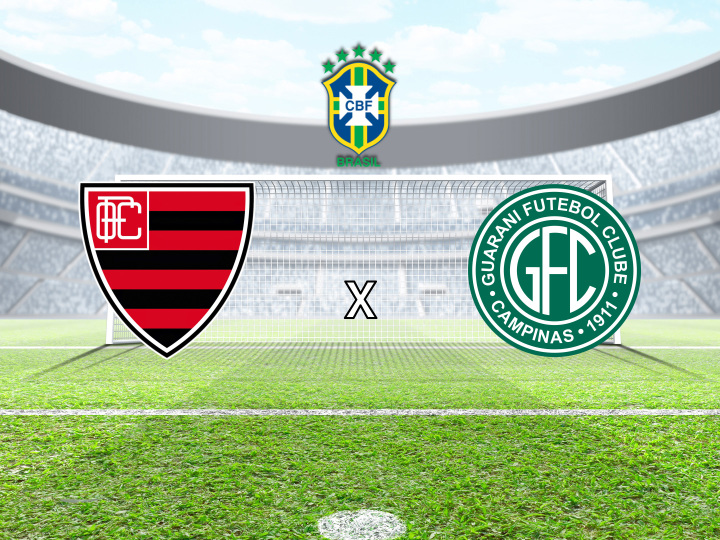 Pela 26a rodada, o Oeste recebe o Guarani na Arena Barueri. Após ótima vitória, o Rubrão, na lanterna, tenta manter a fase e a esperança de se manter na Série B. O Guarani, oscilando na tabela, quer vencer para não se afastar ainda mais do G-4.
Season: 2020
Game Date: Friday December 4, 2020
Venue: Arena Barueri
sports event
Watch it
Right Now!
No On Demand sources available for this program. Sorry!
Cast
No Cast associated with this show.
Recommendations
Sorry, can't find any recomendations.
Crew
No Crew associated members with this show.