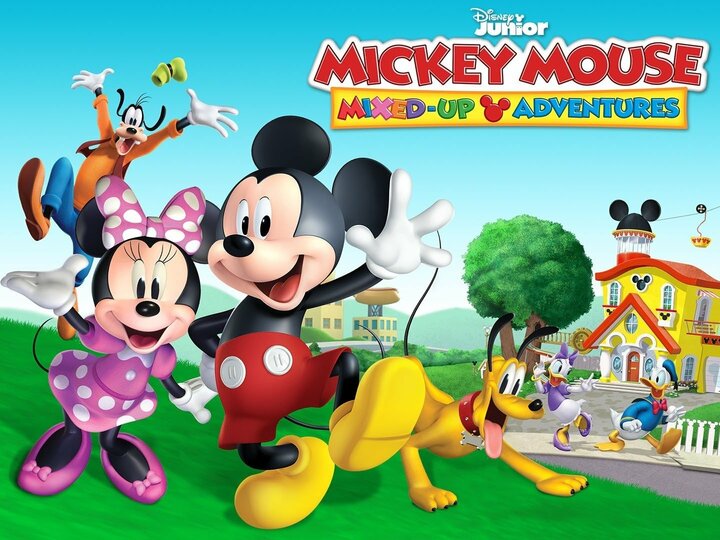 Mickey and the gang renovate a rundown farm; when the professor calls the Happy Helpers to watch his lab while he's away, they are given very important instructions.
Watch it
Right Now!
No On Demand sources available for this program. Sorry!
Cast
No Cast associated with this show.
Recommendations
Sorry, can't find any recomendations.
Crew
No Crew associated members with this show.