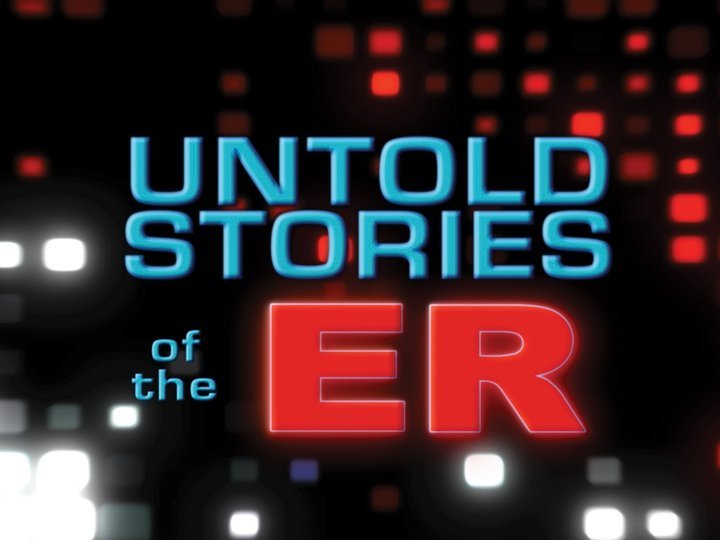 A college student's face covered in a plaster mask; a stroke patient's heart keeps stopping and restarting without intervention.
Watch it
Right Now!
No On Demand sources available for this program. Sorry!
Cast
No Cast associated with this show.
Recommendations
Sorry, can't find any recomendations.
Crew
No Crew associated members with this show.