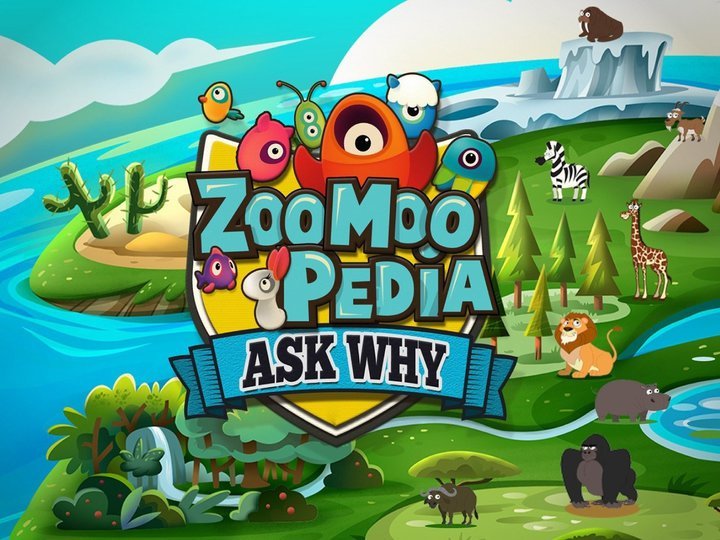 ¿Por qué los pulpos adoran las escondidas? Se exploran las respuestas a esta y otras preguntas sobre estos animales, como cuántos brazos tienen y por qué tiran tinta.
Watch it
Right Now!
No On Demand sources available for this program. Sorry!
Cast
No Cast associated with this show.
Recommendations
Sorry, can't find any recomendations.
Crew
No Crew associated members with this show.