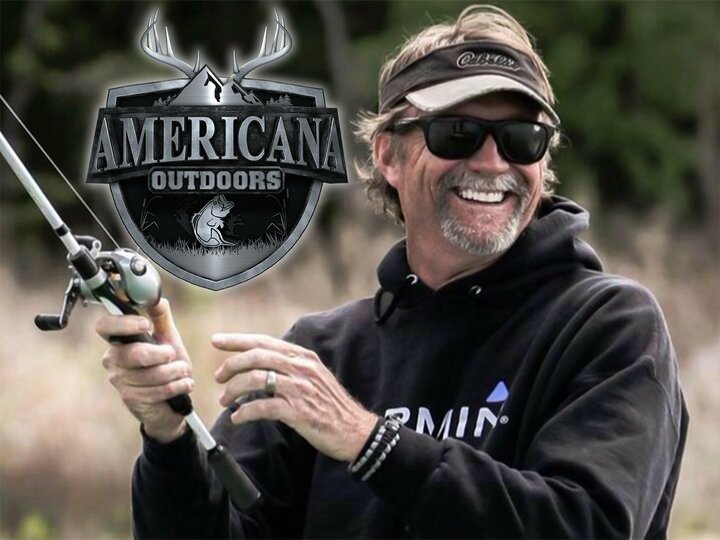 Americana Outdoors heads to the Texas Coast and the areas around Port Aransas, Texas. This area is widely regarded as both a fishing and tourist destination and it's simple to see why based on our past trips there.
Watch it
Right Now!
No On Demand sources available for this program. Sorry!
Cast
No Cast associated with this show.
Recommendations
Sorry, can't find any recomendations.
Crew
No Crew associated members with this show.