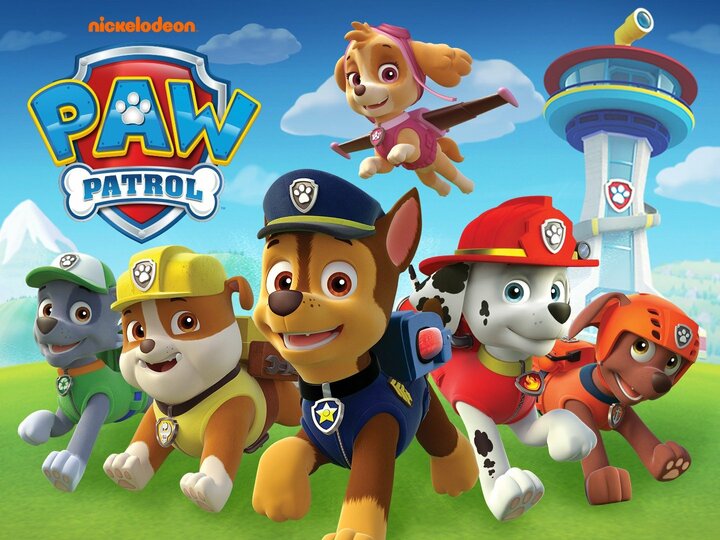 Rocky and the pups fix an old junk car for Ace Sorensen's birthday; Adventure Bay works hard to earn the record for having the world's highest tower of pizzas.
Watch it
Right Now!
No On Demand sources available for this program. Sorry!
Cast
/ 10
Recommendations
Sorry, can't find any recomendations.
Crew
/ 2