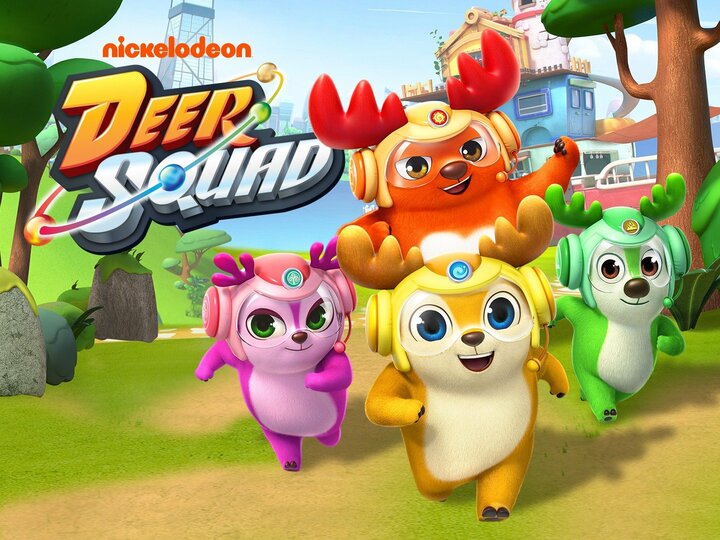 All the bees in Central Forest are captured by Sir Steel for their honey, and the Deer Squad must come to their rescue; Kai invents a Roboduck to babysit the ducklings, but it goes haywire and takes down all the technology in Platinum City.
Watch it
Right Now!
No On Demand sources available for this program. Sorry!
Cast
No Cast associated with this show.
Recommendations
Sorry, can't find any recomendations.
Crew
No Crew associated members with this show.