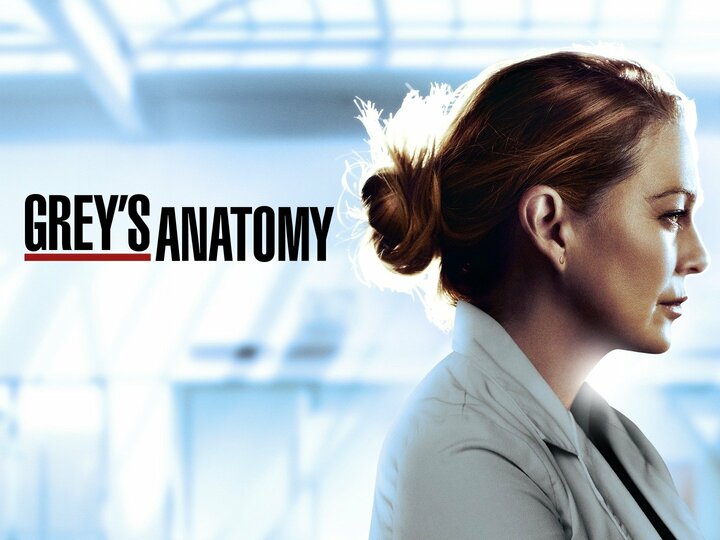 A newlywed couple is injured in a car accident; Jackson's generosity with COVID-positive patients goes a bit too far; Hayes works to rebuild Maggie's confidence and convince her to perform an extremely risky heart surgery.
Watch it
Right Now!
No On Demand sources available for this program. Sorry!
Cast
/ 16
Recommendations
Sorry, can't find any recomendations.
Crew
/ 9