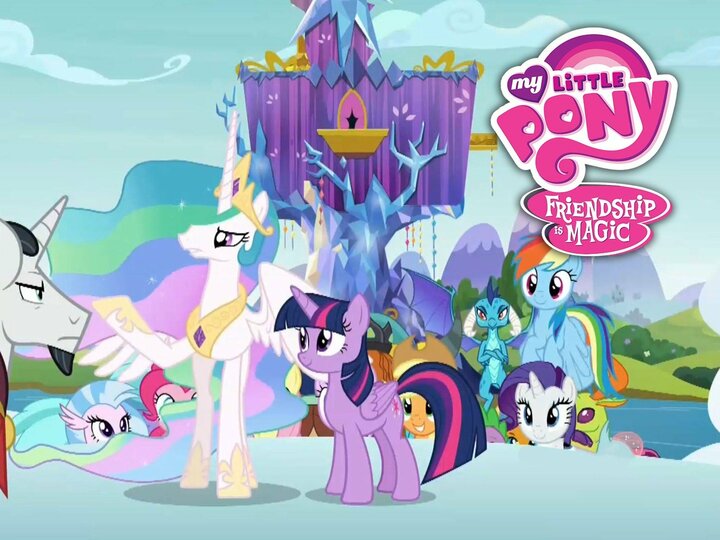 Fluttershy and Applejack journey to the edge of the map on a Friendship Quest to help a group of ponies who are so afraid of hurting each other's feelings, they've taken a potion of silence.
Watch it
Right Now!
No On Demand sources available for this program. Sorry!
Cast
/ 6
Recommendations
Sorry, can't find any recomendations.
Crew
/ 4