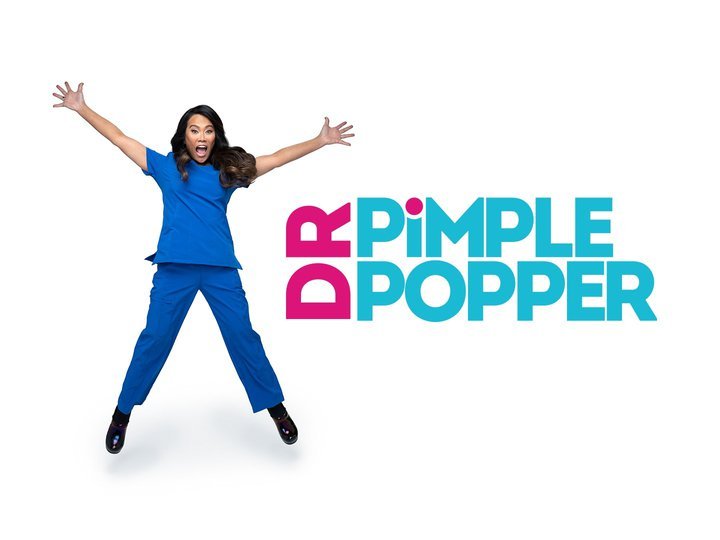 Diane has tumors all over her body that have ruined her life; Will fears his shoulder lump will be ripped open at work; Anthony's daughters force him to get his lump examined; a woman detests her hideous varicose veins.
Watch it
Right Now!
No On Demand sources available for this program. Sorry!
Cast
/ 1
Recommendations
Sorry, can't find any recomendations.
Crew
No Crew associated members with this show.