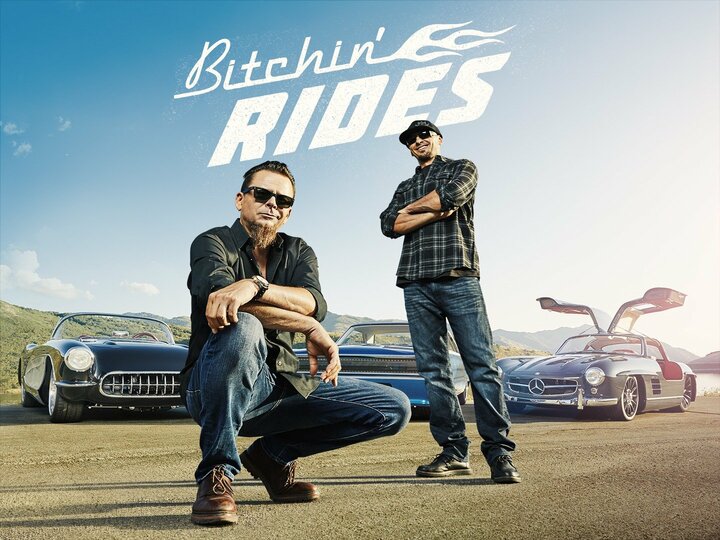 A new client arrives and asks Dave to envision a future where the Hummer H2 continued to be produced and to build what he thinks that car might look like 20 years into the future; it's out with the old and in with the new, as Kevin leads the charge.
Watch it
Right Now!
No On Demand sources available for this program. Sorry!
Cast
/ 1
Recommendations
Sorry, can't find any recomendations.
Crew
/ 1