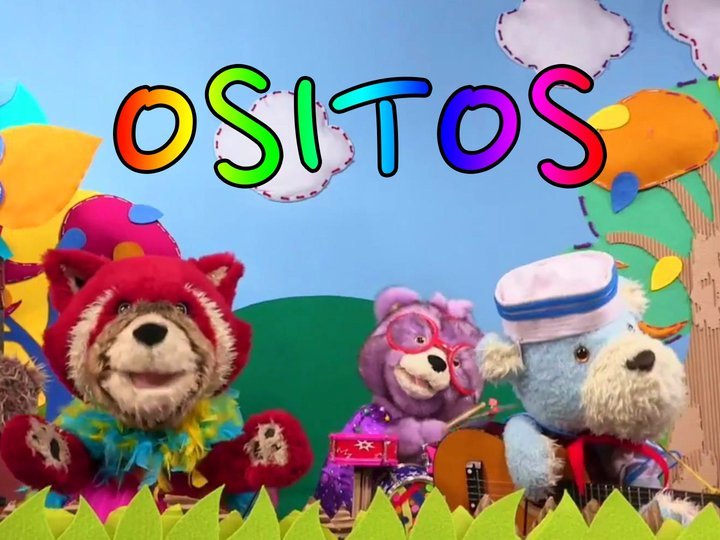 Tizzy pronto descubre que lamentablemente no puede silbar, pero sus amigos le ayudan a demostrarle que nadie es bueno en todo. Mientras tanto, Sparky quiere escribir un poema, pero no puede decidir sobre un tema.
Watch it
Right Now!
No On Demand sources available for this program. Sorry!
Cast
No Cast associated with this show.
Recommendations
Sorry, can't find any recomendations.
Crew
No Crew associated members with this show.