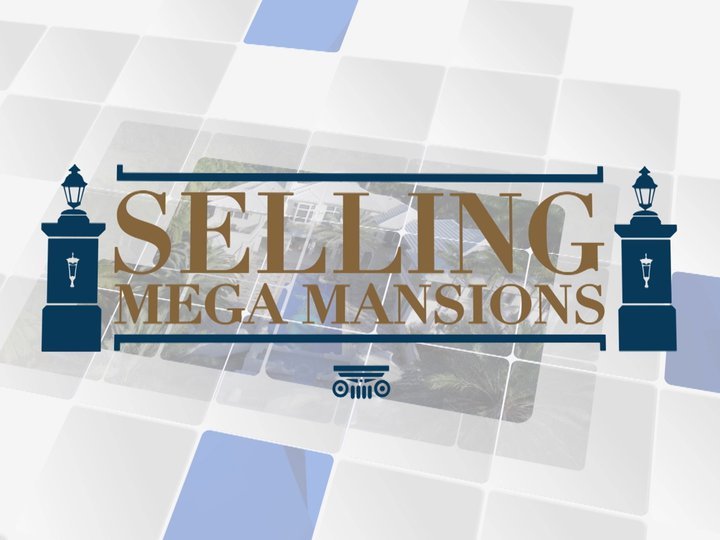 Investment banker Tom and his wife, Irina, look for the ultimate Los Angeles party mansion to entertain in true jet-set style; Tom's dream gets derailed when Irina falls for an undeveloped high rise.
Watch it
Right Now!
No On Demand sources available for this program. Sorry!
Cast
No Cast associated with this show.
Recommendations
Sorry, can't find any recomendations.
Crew
No Crew associated members with this show.