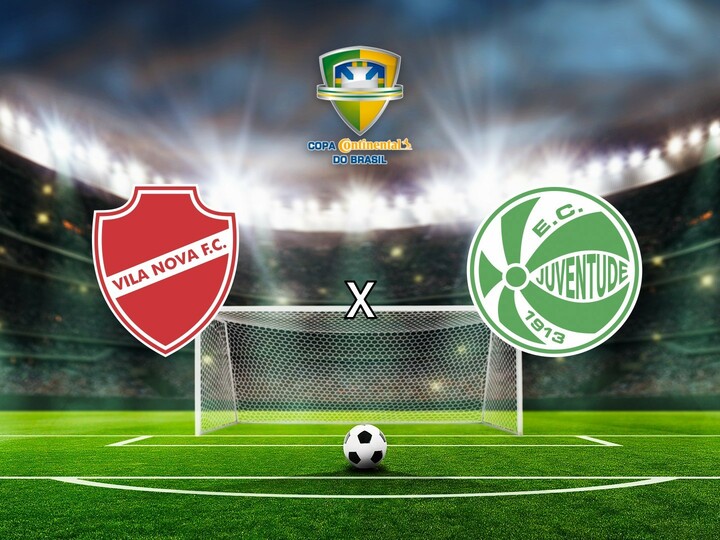 Do estádio Onésio Brasileiro Alvarenga, em Goiânia, GO.
Season: 2021
Game Date: Thursday April 8, 2021
Venue: Onesio Brasileiro Alvarengo Stadium
sports event
Watch it
Right Now!
No On Demand sources available for this program. Sorry!
Cast
No Cast associated with this show.
Recommendations
Sorry, can't find any recomendations.
Crew
No Crew associated members with this show.