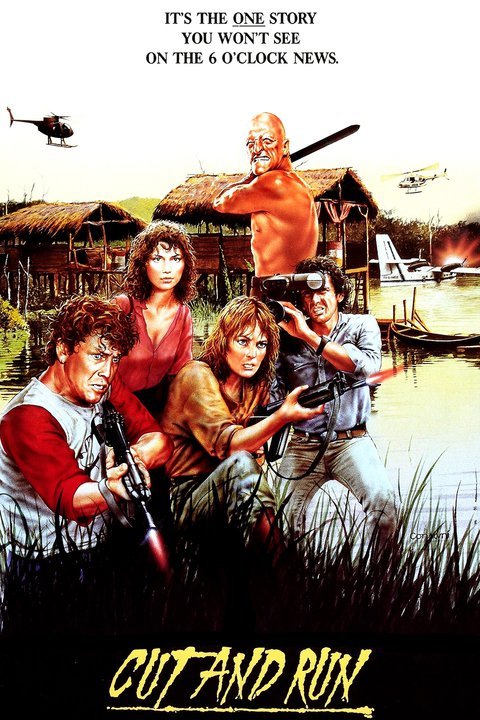 A newswoman (Lisa Blount) and her cameraman (Leonard Mann) link a Jonestown massacre colonel to cocaine in South America.
feature film
1986
Adult Language
Adult Situations
Graphic Violence
Nudity
Watch it
Right Now!
No On Demand sources available for this program. Sorry!
Cast
/ 8
Recommendations
Sorry, can't find any recomendations.
Crew
/ 8