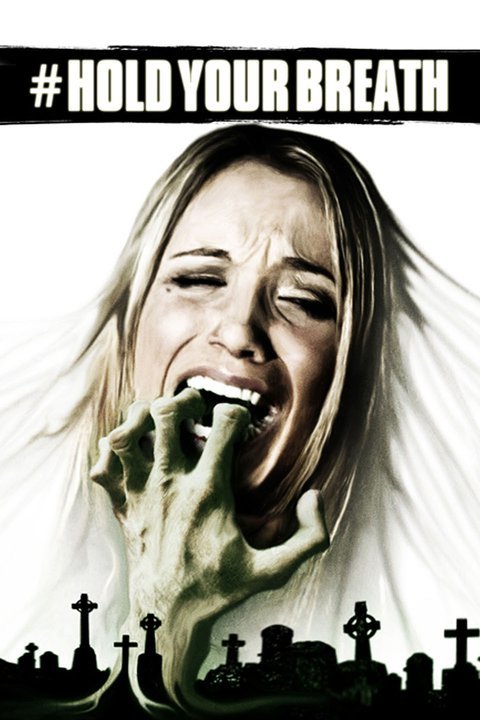 A group of college students learns that an old wives' tale is true when the spirit of a recently executed serial killer takes possession of one's body.
feature film
2012
Adult Situations
Watch it
Right Now!
No On Demand sources available for this program. Sorry!
Cast
/ 8
Recommendations
Sorry, can't find any recomendations.
Crew
/ 10