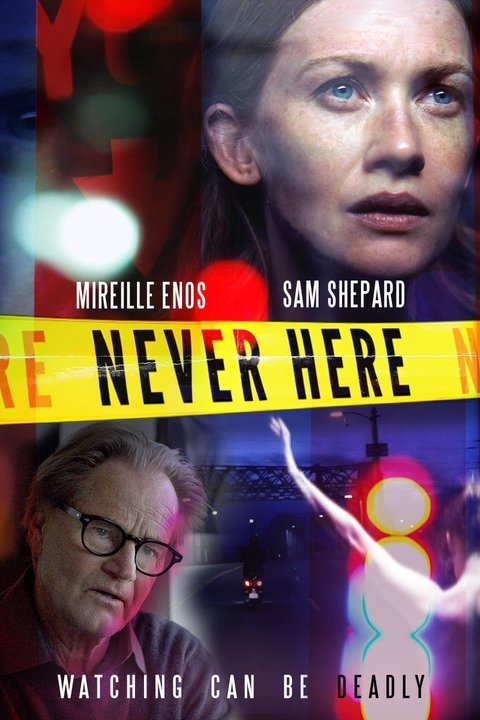 Miranda Fall is an installation artist who photographs and documents the lives of strangers. She pretends to be the key witness to a violent crime after her secret lover witnesses the act from her apartment window.
Watch it
Right Now!
No On Demand sources available for this program. Sorry!
Cast
/ 9
Recommendations
Sorry, can't find any recomendations.
Crew
/ 13