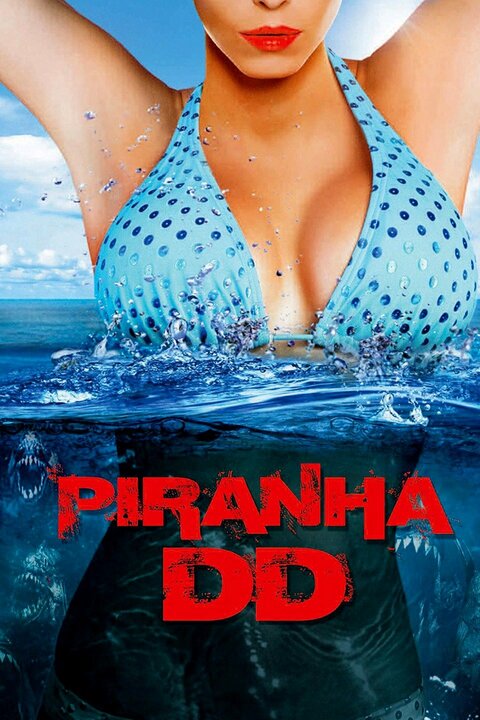 Though it was once a wholesome, family-oriented attraction, a water park owned by Chet (David Koechner) now features a nudist pool and aquatic strippers. Chet's daughter, a marine biologist named Maddy (Danielle Panabaker), is unhappy about the changes but is powerless to stop the grand reopening. However, when a school of ravenous, prehistoric piranha migrate over from nearby Lake Victoria, Maddy must somehow prevent the park's patrons from becoming fish food.
feature film
2012
Adult Language
Adult Situations
Graphic Violence
Nudity
Watch it
Right Now!
No On Demand sources available for this program. Sorry!
Cast
/ 16
Recommendations
Sorry, can't find any recomendations.
Crew
/ 20