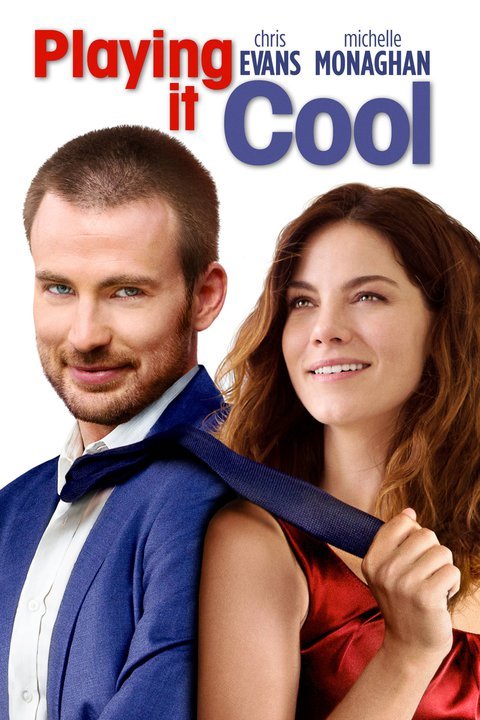 A lovestruck man (Chris Evans) enters into a platonic relationship with a woman (Michelle Monaghan) who's already engaged to someone else.
feature film
2014
R
Adult Language
Adult Situations
Watch it
Right Now!
No On Demand sources available for this program. Sorry!
Cast
/ 10
Recommendations
Sorry, can't find any recomendations.
Crew
/ 8