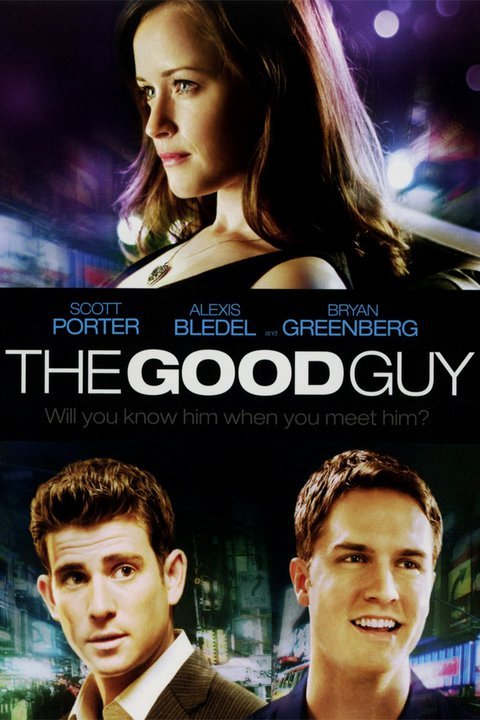 Beth (Alexis Bledel), an urban conservationist, wants it all: a good job, good friends, and a good guy to share her life and love of New York. When Beth meets Tommy (Scott Porter), a Wall Street whiz, she falls head over heels in love. It seems that everything is falling into place, but romantic complications arise when Beth meets Daniel, Tommy's sensitive and handsome colleague.
feature film
2009
R
Adult Language
Adult Situations
Watch it
Right Now!
No On Demand sources available for this program. Sorry!
Cast
/ 17
Recommendations
Sorry, can't find any recomendations.
Crew
/ 11