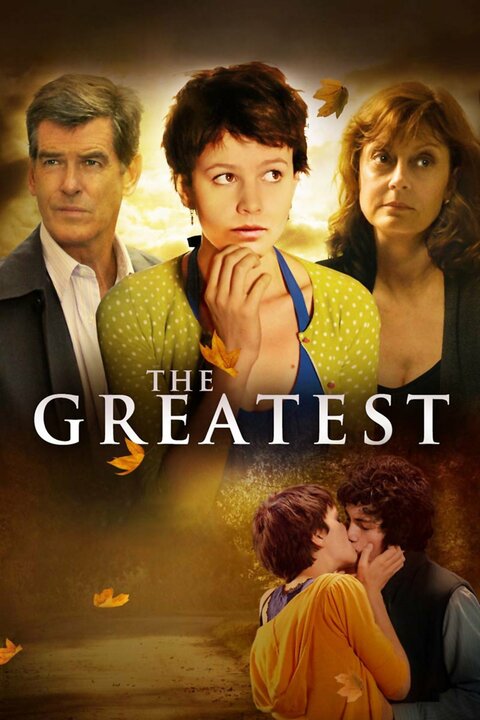 Grief-stricken parents (Pierce Brosnan, Susan Sarandon) meet a young woman (Carey Mulligan) who is carrying the child of their late son.
feature film
2009
Adult Language
Adult Situations
Watch it
Right Now!
No On Demand sources available for this program. Sorry!
Cast
/ 9
Recommendations
Sorry, can't find any recomendations.
Crew
/ 4