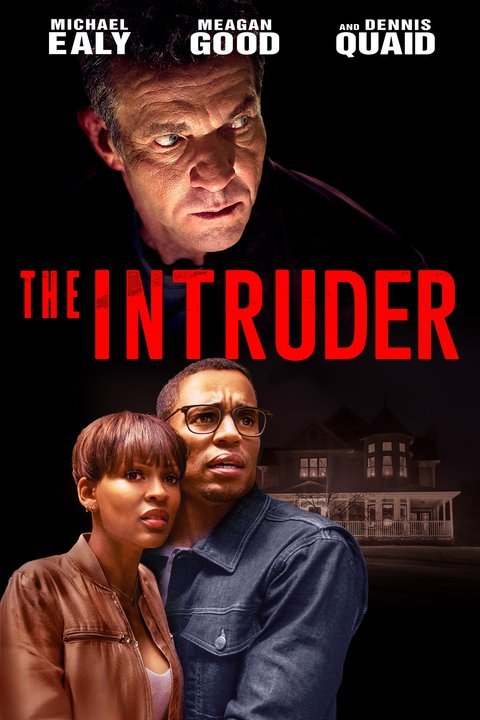 Scott and Annie Russell couldn't be happier after buying their dream home from a mysterious and lonely widower named Charlie in Napa Valley, Calif. Their newfound paradise soon turns into a living nightmare when Charlie -- still strangely attached to the house -- begins to show up and interfere in their daily lives. When his erratic behavior turns to obsession, the young couple soon find themselves caught up in a violent confrontation that threatens to destroy everything they hold dear.
Watch it
Right Now!
No On Demand sources available for this program. Sorry!
Cast
/ 8
Recommendations
Sorry, can't find any recomendations.
Crew
/ 17