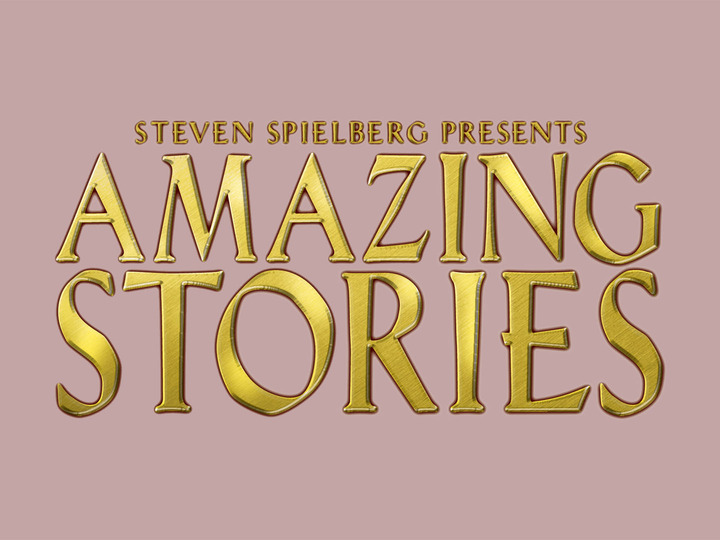 This anthology series features unreal fantasy and horror stories a la "The Twilight Zone." Each short story was all-inclusive and many featured famous actors. Steven Spielberg served as executive producer of the show, which aired for two seasons on NBC.
series
2 Seasons
47 Episodes
1985
TVPG
Watch it
Right Now!
No On Demand sources available for this program. Sorry!
Cast
No Cast associated with this show.
Recommendations
/ 3
Crew
/ 1